Increase your NOI 15-20% by removing busywork and making people more efficient
Keep talented people working on high value tasks, and let Buzz do the busywork!
Only Buzz enables workflows to include Automations and people with task management and handoffs. Increase cashflow and reduce busywork with a simple addition to your existing property management software.
Great property managers are hard to find. Make their jobs easier and deliver better results
Key workflows like resident Interactions, Collections and Renewals are critically important to NOI. Everyone knows this, but lack of consistency and interruptions lead to poor performance. The best processes are only as good as execution...every time. Smart Automations reduce busywork so your team can focus on the key things that add the most value. The Buzz Communication Center makes every communication visible and accountable across all your properties from any location.
Setup is easy and connects to your existing property management system. When used together, the Buzz Communication Center and Smart Automations work seamlessly to reduce busywork and make the tasks where people are needed simple and clear. Improved results and nothing that slips between the cracks!
KEY CONSIDERATIONS
Here's the good stuff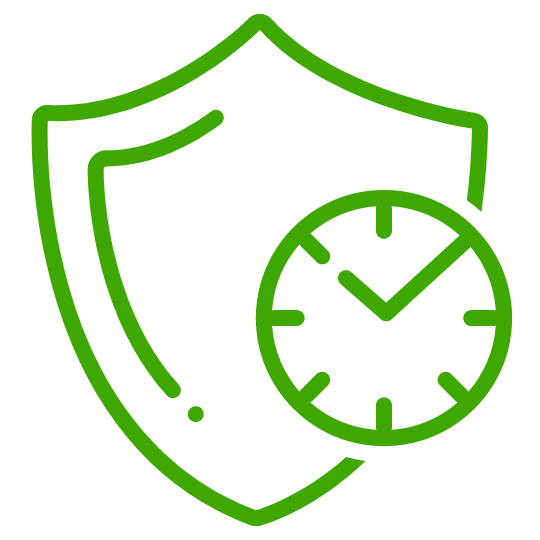 Reliable & Accountable Communication
All communications from all properties are available instantly in a single place. The information needed to answer resident questions is at your fingertips. Tasks can be claimed or assigned with clear accountability. Buzz makes it dramatically easier for employees and managers to communicate with tenants and each other.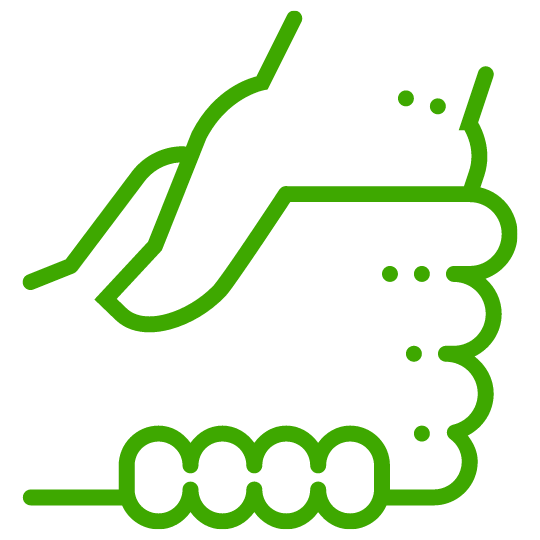 Remove The Busywork
50-80% of repeated tasks can be automated with Smart Automations that work from triggers from residents, or your property management reports. Use our tested templates, or create your own Automations based on your existing workflows.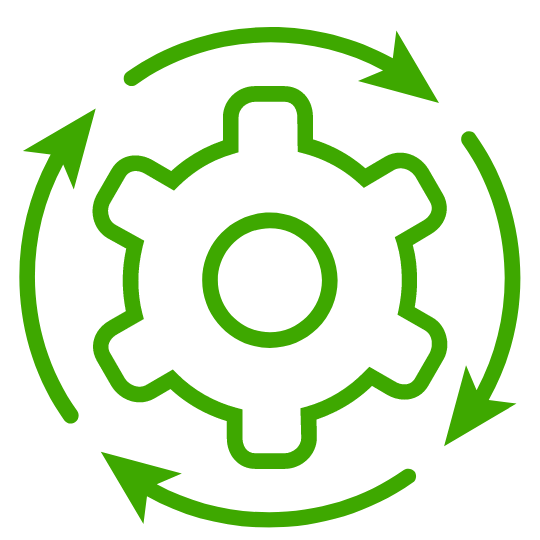 Intelligent Optimizations
Over time, Buzz will be able to learn and help you consider ways to improve your procedures and workflows. Our preset Smart Automations will beat most existing procedures. But, you know your business and can customize the branding/messaging and add/subtract steps based on your unique properties. Overtime, Buzz can learn and adjust based on resident behaviors.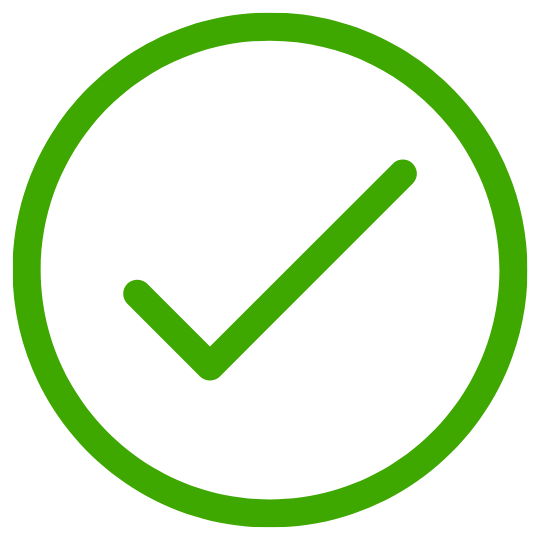 Simple Setup
Buzz makes it easy because Smart Automations and the Communication Center connect to your existing property management system. And if you need help, Buzz has experts to help get you up and running.
TESTIMONIALS
What our customers say
"We are able to deliver a better experience for our residents and our investors. Buzz helped us to remove administrative tasks from the front lines which drives increased NOI through on-site personnel savings while delivering more consistent resident interactions."
"In a tough labor market, Buzz allows people to focus on the high value stuff. It also helps keep track of all the interactions with residents. I was impressed enough to invest in the company!"
"Very few companies can honestly state the ability to 10x your operations, Buzz is one of them. For those who approach the platform and the required changes to their operations with a growth mindset, Buzz unlocks the door to a significant competitive advantage for institutional residential management. "
No need to change anything with your current property management software
Buzz works seamlessly with the way you do business today. Get the power of Buzz within a few minutes and test for FREE on a single property!
Let's talk about how simple tech with Buzz can deliver results for you!
Is it simple to setup?
Yes! Buzz connects to your existing property management system. You can try it for free and Buzz has experts to help if you have questions along the way.
Do I need to train my team?
It is always a good idea to keep your team informed about any changes in process or things that affect performance. Buzz will be good news as it eliminates busywork and will improve their metrics and the NOI of the property. Your team can focus on high value tasks and let Buzz do the busywork.
Do you offer a free trial?
Yes! Contact Buzz to set up a property and see the value it delivers for you.
Can I upgrade later?
Yes! You can always upgrade both in capabilities and in number of properties or units. We recommend using Smart Automations and the Communications Center together, but that is not required of course.