Delinquency and rent collection.
Collect more rent - faster in the month
Eliminate busywork & focus team on high value activities
Set up in minutes
Free trial, no long-term commitment, cancel anytime
Always delivering results.
Don't be fooled by fancy tech talk.
Buzz has the tech and delivers the results.
Buzz brings a deep understanding of property management and the latest technology,


delivering the best delinquency and collection results in the rental industry.
Fully-automated delinquency and rent collection. Operates 24x7x365 - collecting rent
even when the office is closed.

Seamlessly integrated. Set up in minutes.
IF YOUR PROPERTY HAS DELINQUENCY OR PERSONNEL ISSUES
Buzz will transform your business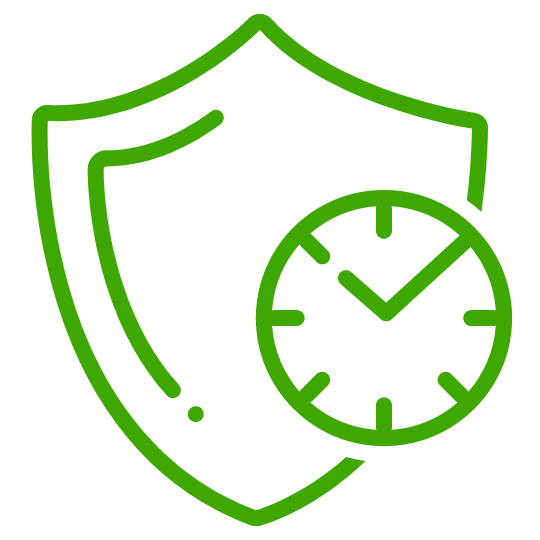 Improve Metrics
Improve Delinquency Management Metrics - collect more rent, faster.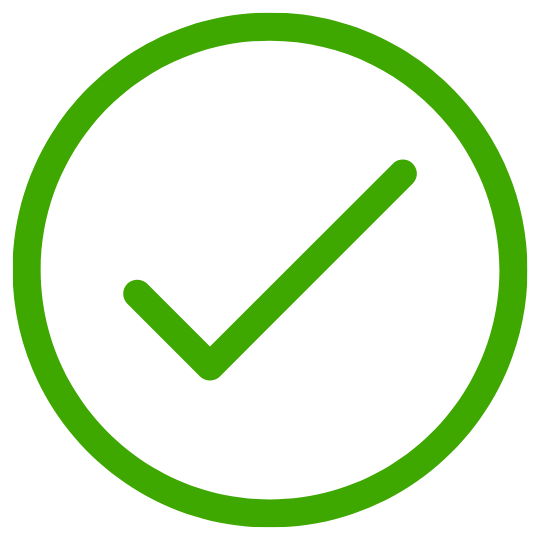 Reduce Costs
Reduce labor costs and save your team hours of busywork - dramatically cheaper than your current approach.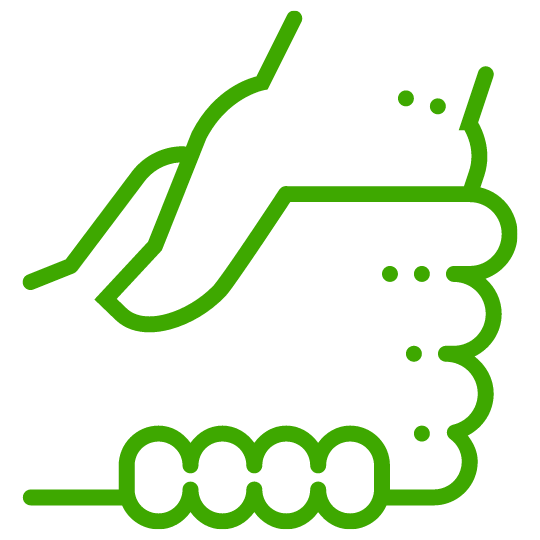 Increase Team Productivity
Improve team morale and productivity by reducing the busywork and the uncomfortable tasks associated with collecting rent - keep talented people focused on other high-value activities.
Property Managers are saying...

Your first month of Buzz Smart Assistant is free
We're so confident that Buzz Smart Assistant will collect more rent, faster in the month that we are offering a one-month trial. If you don't see results, cancel anytime.
More Than Drip Campaigns, Buzz Delivers Results.

Make Delinquency Management A Priority
A first-of-its-kind, fully-automated rent collection team member. Buzz is operational 24x7x365.
Buzz learns and treats residents as individuals, allowing your team to concentrate on other high-value tasks.
Buzz Smart Assistant At Work

Inbound & Outbound activities can be customized by location, market segment, and for chronic late payers.
TESTIMONIALS
What our customers say
"We are able to deliver a better experience for our residents and our investors. Buzz helped us to remove administrative tasks from the front lines which drives increased NOI through on-site personnel savings while delivering more consistent resident interactions."
"To get going with Buzz was super easy for us. I feel like on the property side, it kind of just took over and started calling our residents for us. There wasn't much effort on our end."
"Before Buzz in the middle of the month we are typically around $600,000 owed. With Buzz we are now at roughly $400,000, which is pretty remarkable as far as the collections."
"Delinquency is a big thing at every property. Obviously, you have to collect money. Working with Buzz, we close out our books every month with less than 1% owed."
Collecting rent is critical, but is getting harder!
Team members are busy and don't enjoy the tasks associated with delinquency management. Buzz Smart Assistant improves delinquency management metrics with a consistent process - every single time.
Get Started in Minutes. No Long-term Commitments.
STEP 1
Sign up for a free trial.
STEP 2
Connect property management software.
STEP 3
Use existing Buzz templates or customize for your property needs.
STEP 4
Collect more rent, faster.
Buzz Smart Assistant delivers results immediately. Your first month is on us.
Is it simple to setup?
Yes! Buzz Smart Assistant can be set up and running in minutes. Buzz works with your existing property management system. There are existing process templates, or it can be customized for your unique needs. Buzz has experts to do the setup with you, or help if you have questions along the way.
Do I need to train my team?
It is always a good idea to keep your team informed about any changes in process, or things that affect performance. But, Buzz Smart Assistant runs in the background while the team continues to operate like normal.....but with less busywork and better results! Buzz is a welcome addition that eliminates busywork and will improve the metrics and the NOI of the property. Your team can focus on high value tasks and let Buzz do the busywork.
Do you offer a free trial?
Yes! Buzz is easy to setup and and the value can be seen immediately. Contact Buzz to set up a property and see the value it delivers for you.
Can I add more properties later?
Yes! You can always add more properties and units at any time. Buzz Smart Assistant is always "on" and never gets tired or in need of a vacation....no matter how many residents and properties that you have.