Buzz Smart Assistant is your Rent Collection Specialist
Property managers are too busy to be great collection agents. Buzz automates the process:
Collect more rent - faster
Dramatically cheaper
Keep team focus on high-value activities.
Buzz treats residents as individuals and works seamlessly with the way you do business today by connecting to your property management software.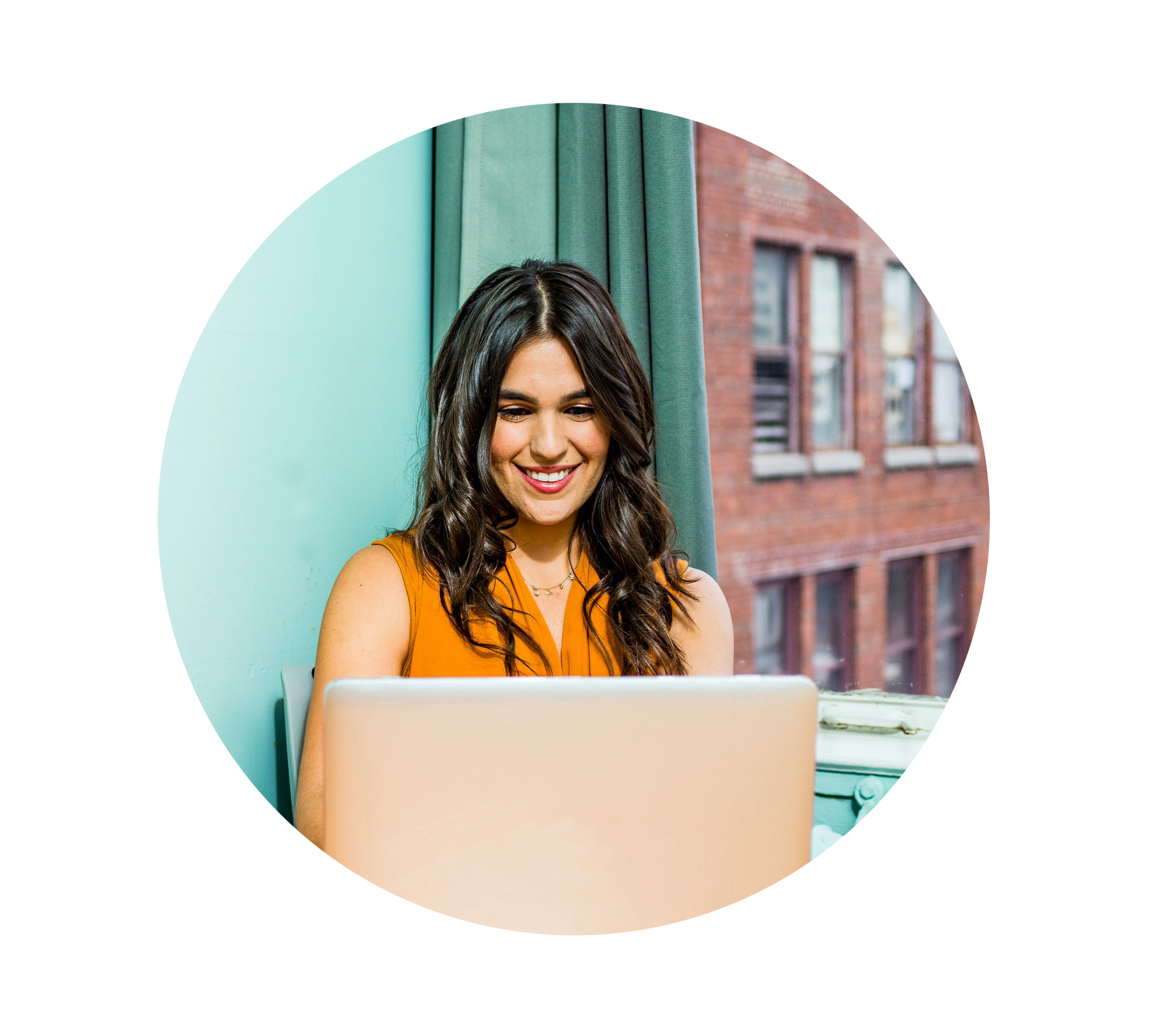 Leasing Agents and Property Managers are not great Collection Agents.
Rent collection has slowed with court mandates. NOI has decreased in 2021 for the first time in a decade.
Employees are searching for better pay and less stress. Pre-pandemic turnover was 30-50%...in 2022 - 70%.
Fully leasing the property is just the start. Buzz Smart Assistant ensures rent is collected
- faster in the cycle.
KEY CONSIDERATIONS
Buzz will transform your business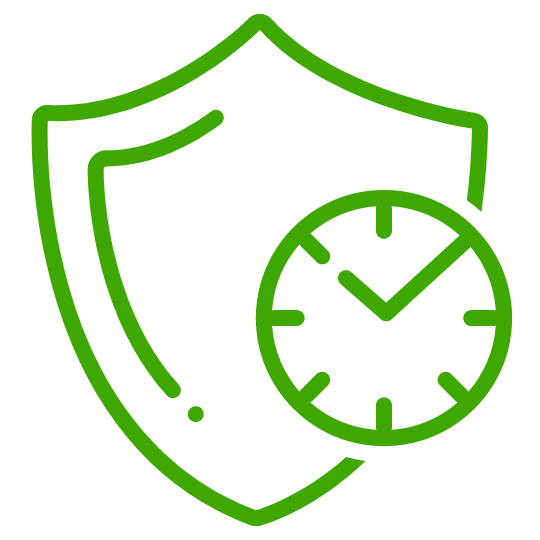 Improve Metrics
Improve Delinquency Management Metrics - collect more rent, faster.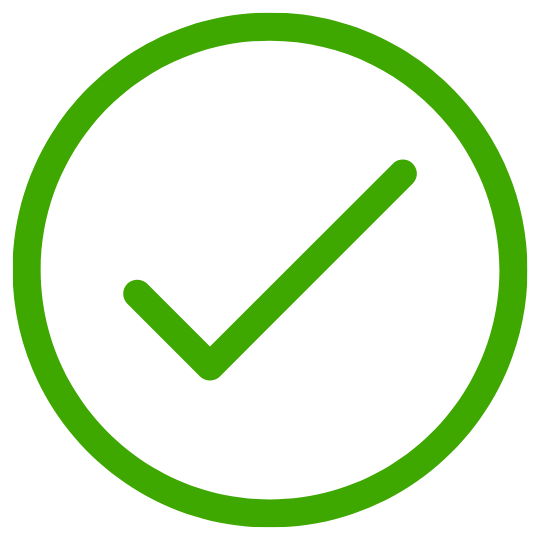 Reduce Costs
Reduce labor costs and save your team hours of busywork - dramatically cheaper than your current approach.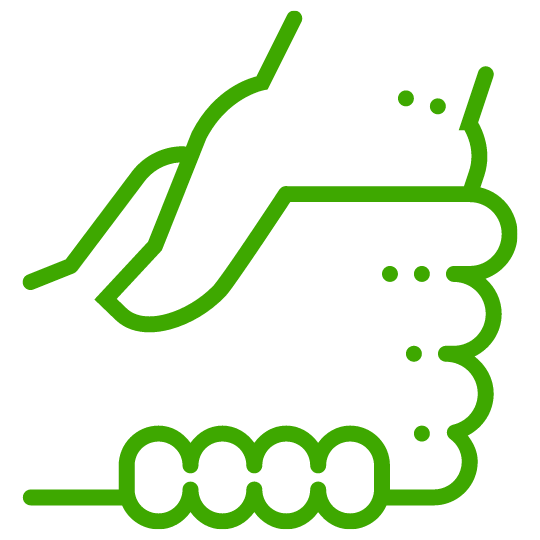 Increase Team Productivity
Improve team morale and productivity by reducing the busywork and the uncomfortable tasks associated with collecting rent - keep talented people focused on other high-value activities.
Property Managers are saying...

Buzz Smart Assistant is Fully Automated

Make Delinquency Management A Priority
A first-of-its-kind, fully-automated rent collection team member. Buzz is operational 24x7x365.
Buzz learns and treats residents as individuals, allowing your team to concentrate on other high-value tasks.
Buzz Smart Assistant At Work

Inbound & Outbound activities can be customized by location, market segment, and for chronic late payers.
TESTIMONIALS
What our customers say
"We are able to deliver a better experience for our residents and our investors. Buzz helped us to remove administrative tasks from the front lines which drives increased NOI through on-site personnel savings while delivering more consistent resident interactions."
"In a tough labor market, Buzz allows people to focus on the high value stuff. It also helps keep track of all the interactions with residents. I was impressed enough to invest in the company!"
"Very few companies can honestly state the ability to 10x your operations, Buzz is one of them. For those who approach the platform and their operations with a growth mindset, Buzz unlocks the door to a significant competitive advantage for institutional residential management. "
Collecting rent is critical, but is getting harder!
Team members are busy and don't enjoy the tasks associated with delinquency management. Buzz Smart Assistant improves delinquency management metrics with a consistent process - every single time.
STEP 1
Sign up for a free trial.
STEP 2
Connect property management software.
STEP 3
Use existing Buzz templates or customize for your property needs.
STEP 4
Collect more rent, faster.
Buzz Smart Assistant delivers results immediately!
Is it simple to setup?
Yes! Buzz Smart Assistant can be set up and running in minutes. Buzz works with your existing property management system. There are existing process templates, or it can be customized for your unique needs. Buzz has experts to do the setup with you, or help if you have questions along the way.
Do I need to train my team?
It is always a good idea to keep your team informed about any changes in process, or things that affect performance. But, Buzz Smart Assistant runs in the background while the team continues to operate like normal.....but with less busywork and better results! Buzz is a welcome addition that eliminates busywork and will improve the metrics and the NOI of the property. Your team can focus on high value tasks and let Buzz do the busywork.
Do you offer a free trial?
Yes! Buzz is easy to setup and and the value can be seen immediately. Contact Buzz to set up a property and see the value it delivers for you.
Can I add more properties later?
Yes! You can always add more properties and units at any time. Buzz Smart Assistant is always "on" and never gets tired or in need of a vacation....no matter how many residents and properties that you have.