PRODUCT
Communication Center
The Buzz Communication Center brings every communication together into a single funnel. It puts all the information needed to interact with residents front and center. A simple setup and connection to your property management system and you can now easily work across properties from anywhere!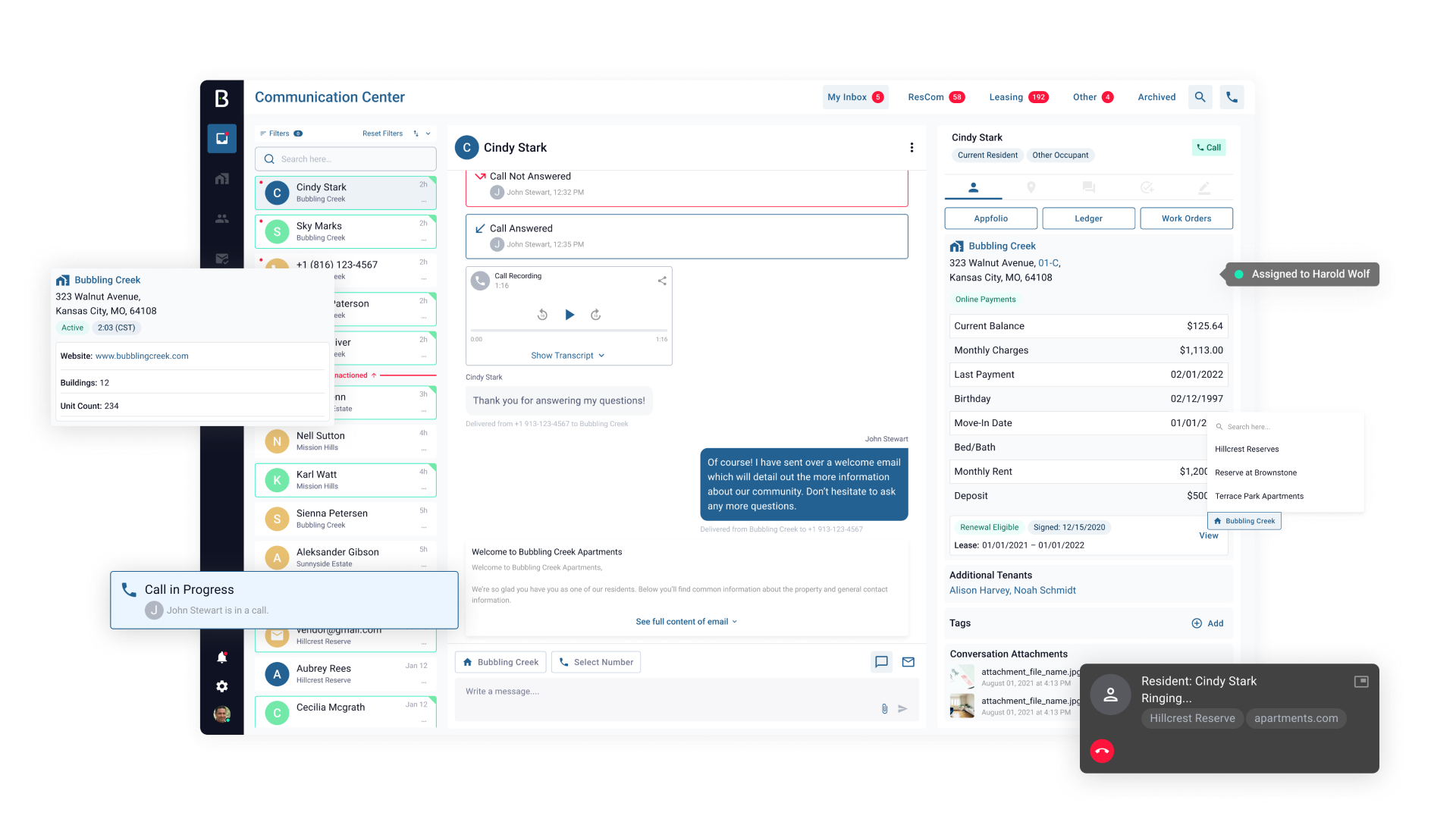 Communication Center
Benefits of Our Communication Center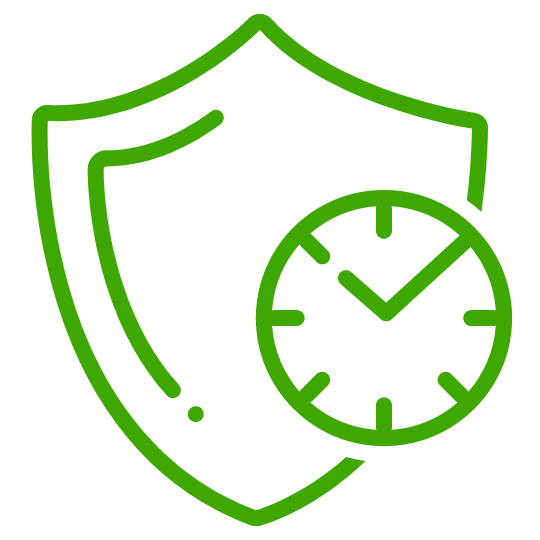 Communication in One Place
Every type of communication in one place including inbound and outbound voice calls and texting, emails and voicemail drops! When interacting with residents, every other interaction is visible, along with all related residents and property information.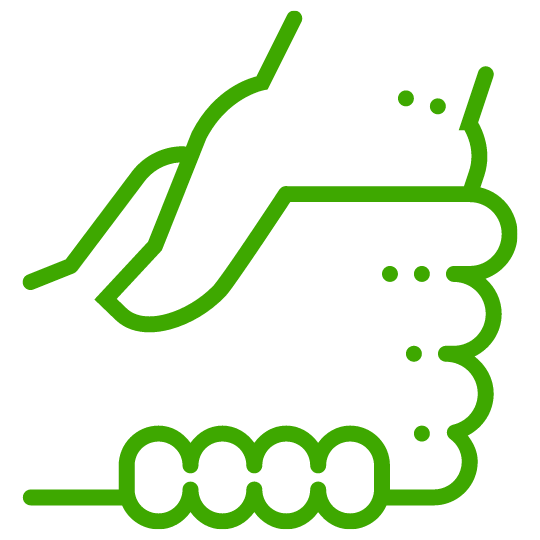 Works with existing software
Buzz makes it easy to add the Communication Center to your existing property management software. A single interface that works easily across all your properties (or even multiple property management systems).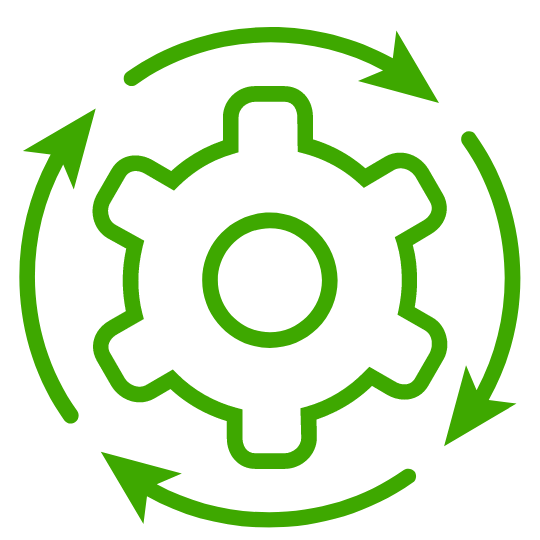 Task Management
In additional to managing all communications, tasks can be claimed or assigned to make sure nothing slips between the cracks. Many tasks can be automated when combined with Smart Automations.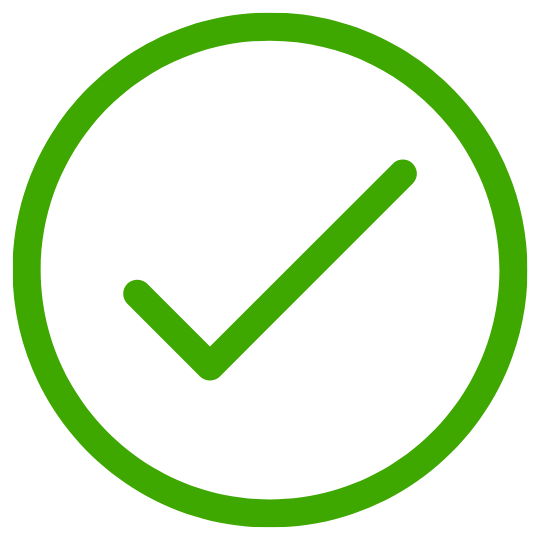 Accountability & Safety
All communications are now easily visible and simple to manage. It is easy to provide coverage from remote locations, or for management to review employee interactions. The Communication Center also alleviates critical issues associated with employees using personal phones/computers.
Let's talk about how simple tech with Buzz can deliver results for you!
Is the Buzz Communication Center easy to set up?
Yes! The Communications Center connects to your existing property management system for an easy implementation. Training is easy because the communications and information is all available from a single interface. If you have questions, our support team can walk you through the simple steps.
Do I need to train my team?
It is always a good idea to keep your team informed about any changes in process or things that affect performance. The Buzz Communications Center will be a welcome addition as it makes the day-to-day operations easier for employees and tenants.
Does Buzz offer a free trial?
Yes! Buzz is easy implement so that you can see the value for yourself.
Can I upgrade later?
Yes! The Communication Center and Smart Automations are designed to work together. While you can use either individually, you can upgrade at any time and get the combined value.