BUZZ DELIVERS THE BEST RESULTS IN THE RENTAL INDUSTRY
A Game Changer in Delinquency Management
Collecting rent is critical - and is getting harder. As the economy changes, residents may have to decide which bills get paid each month. Team members are busy and don't enjoy the tasks associated with delinquency management.
Buzz Smart Assistant improves delinquency management metrics with a consistent process - every single time.

Specifically designed by industry professionals, Buzz Smart Assistant collects rent faster than your property managers and leasing consultants.
A first-of-it's-kind, fully-automated rent collection team member. Buzz is operational 24x7x365.
Buzz Smart Assistant learns and treats residents as individuals, allowing your team to concentrate on other high-value tasks.
First Month Free. No Long-Term Commitment. Cancel Anytime.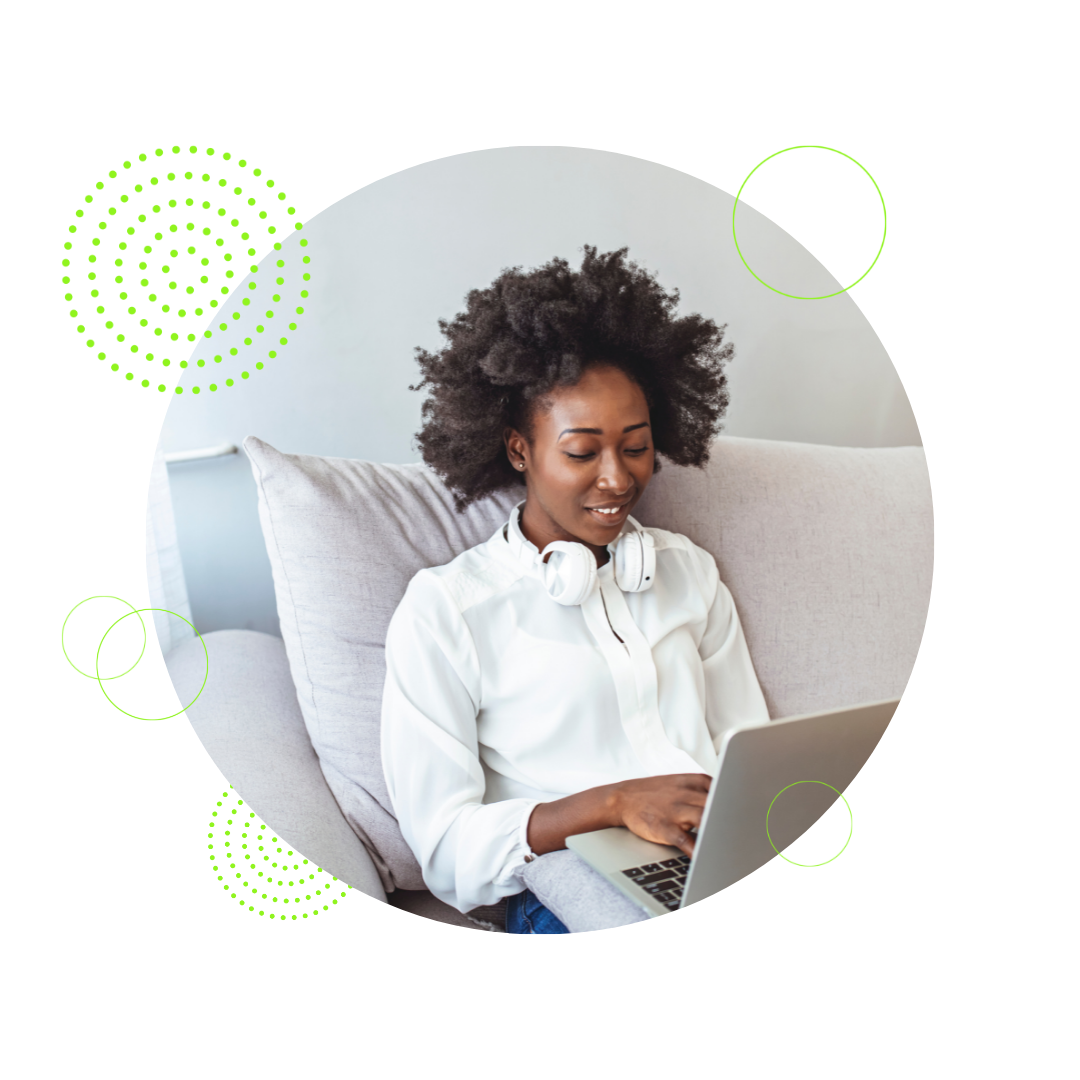 Leasing Agents and Property Managers are not great Collection Agents.
Rent collection has slowed with court mandates. NOI has decreased in 2021 for the first time in a decade.
Employees are searching for better pay and less stress. Pre-pandemic turnover was 30-50%...in 2022 - 70%.
Fully leasing the property is just the start. Buzz Smart Assistant ensures rent is collected
- faster in the cycle.
Properties that implemented the Buzz Smart Assistant save on filing eviction fees -
usually $300 - $500 each - and reduced evictions that can cost $5,000 to $10,000 each.
Have a property with delinquency or personnel issues?
Buzz will transform your business.
More Than a Drip Campaign. Buzz Delivers Results.

Buzz Smart Assistant at Work

Inbound & Outbound activities can be customized by location, market segment, and for chronic late payers.
Text and Voicemail Examples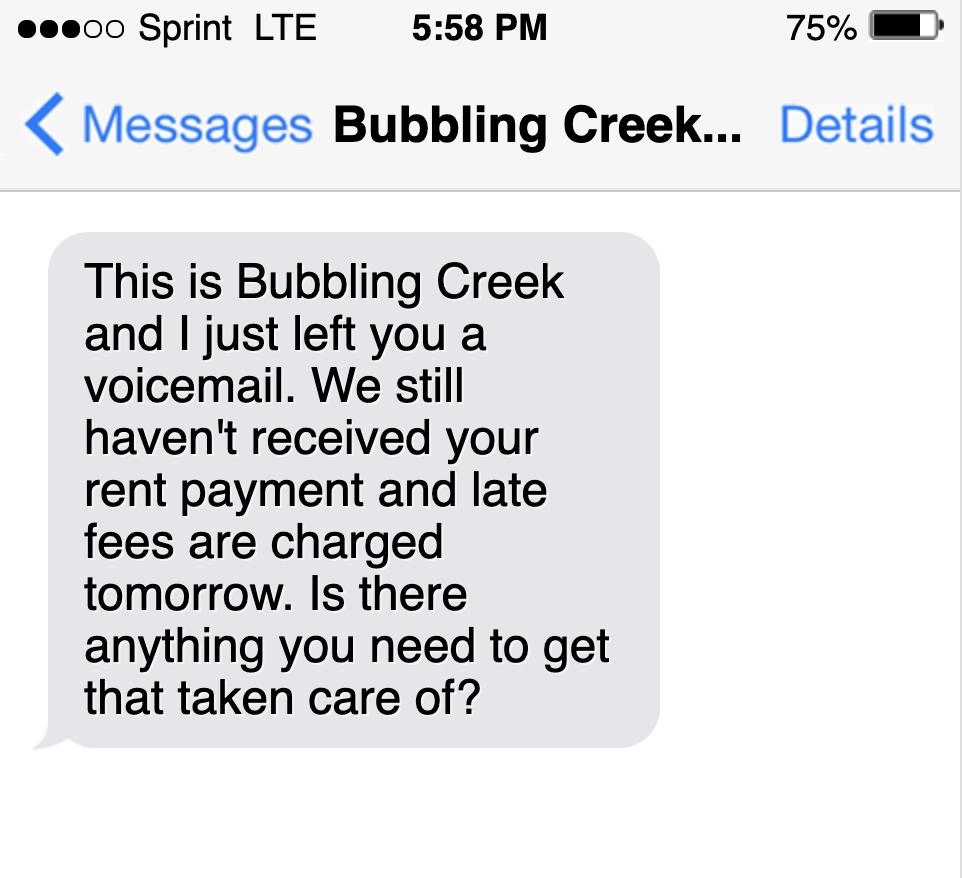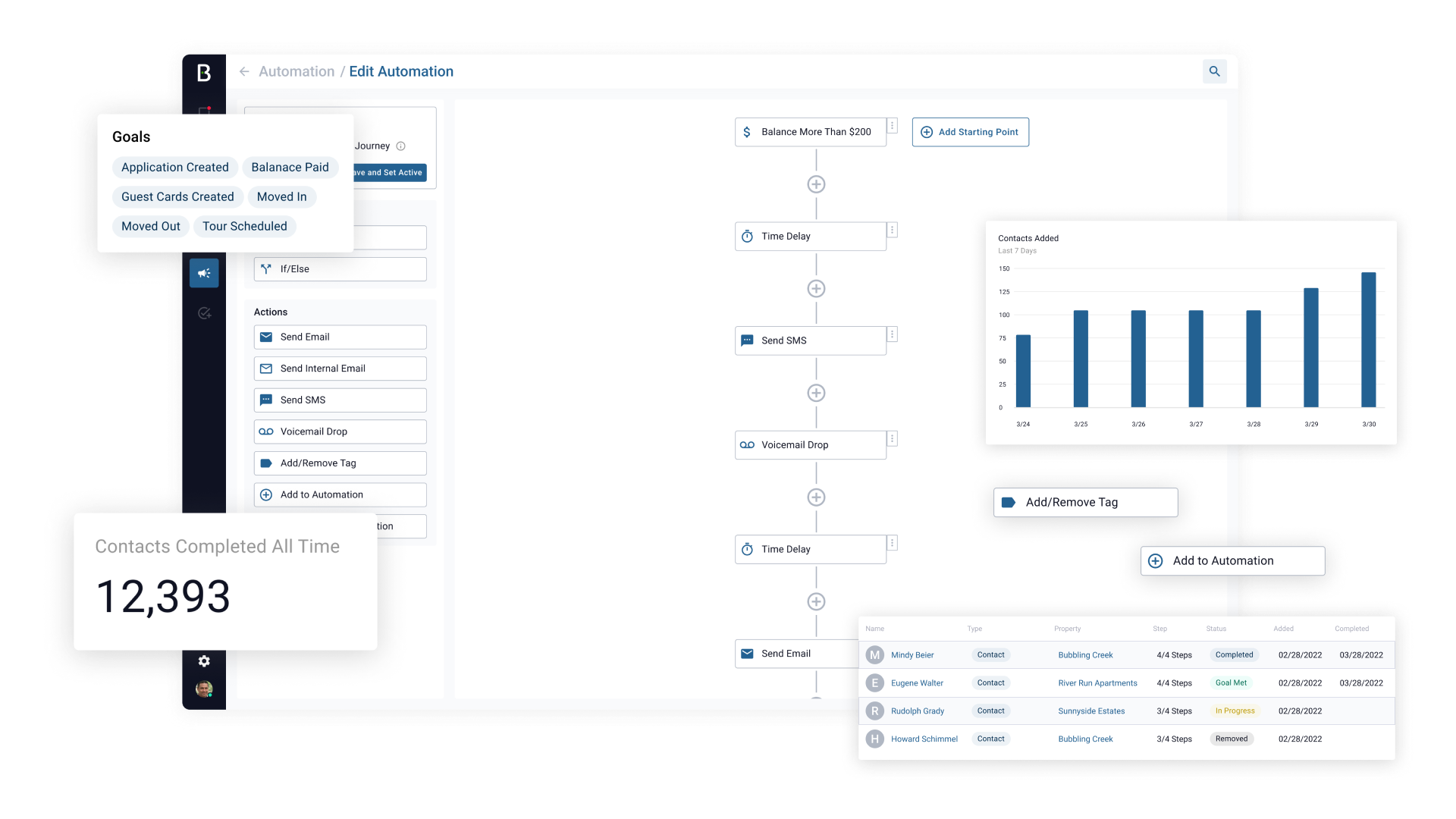 RENT COLLECTION
Done Faster Than Your Current Team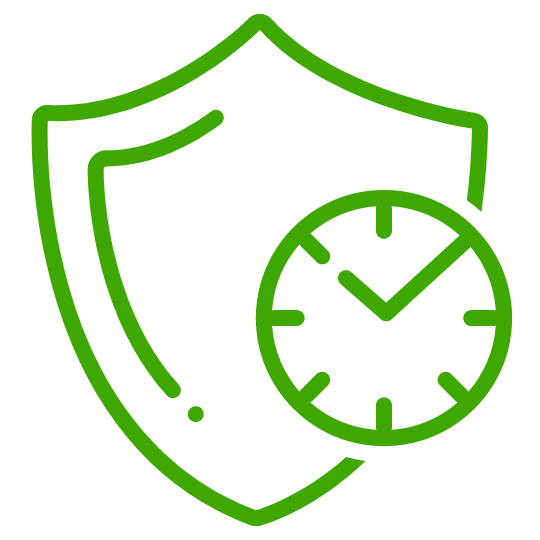 Done Consistently
Nothing gets in the way of Buzz collecting rent. Each task within the delinquency management workflow is completed - regardless of interruptions, scheduling conflicts, or lack of desire.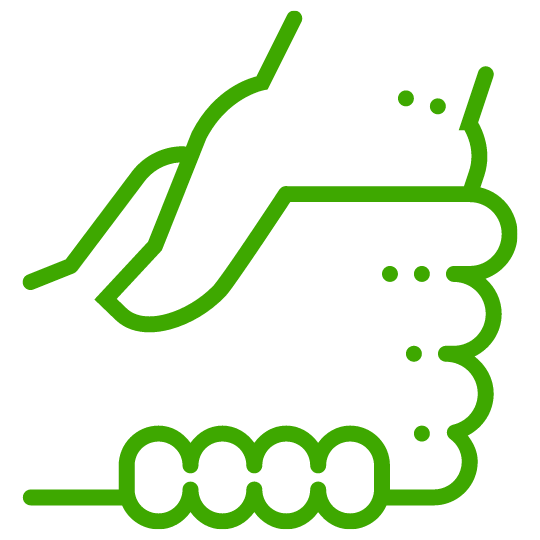 Done Efficiently
With Buzz managing your deliquency management, rent collection will happen faster without adding teams members, or taking time away from high-value activities.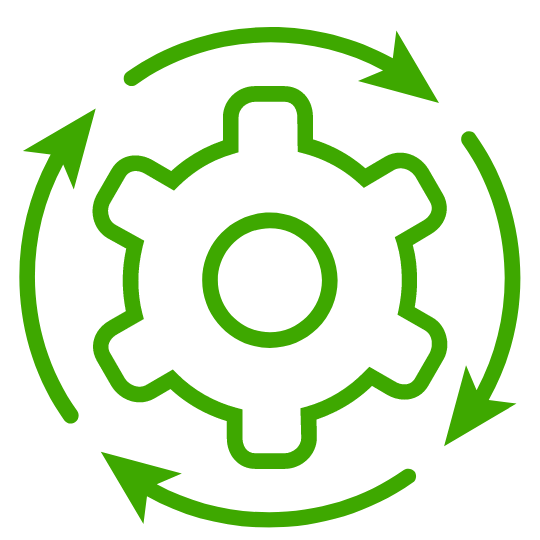 Done Intelligently
Over time, Buzz can learn and adjust based on resident behaviors. You can also customize the branding/messaging and add/subtract steps based on your unique property.
Set Up In Minutes. No Long-Term Commitment. Industry Leading Results.
Are Smart Automations easy to set up?
Yes! You can use tested preset Automations for collecting rent, or create custom approaches for your unique property. Buzz can learn and run from basic reports that are available in your property management system.
Do I need to train my team?
It is always a good idea to keep your team informed about any changes in process, or things that affect performance. Buzz will be good news as it eliminates busywork and will improve the metrics and the NOI of the property. Your team can focus on high value tasks and let Buzz do the busywork.
Does Buzz offer a free trial?
Yes! Contact Buzz about testing on one of your properties for free and see the value for yourself.
Can I add additional properties later?
Yes! You can always add additional properties or units. Start with FREE and see how easy it is to start getting the benefits of Buzz!
How long is my commitment?
With Buzz Smart Assistant there are no long-term commitments. If we don't deliver results, canceling is easy.