PRODUCT
Smart Automations are core to removing busywork and improving NOI
Improve how your business does Collections and Renewals or other repeated tasks. You could be running Smart Automations minutes from now. Owners and employees will be glad you did!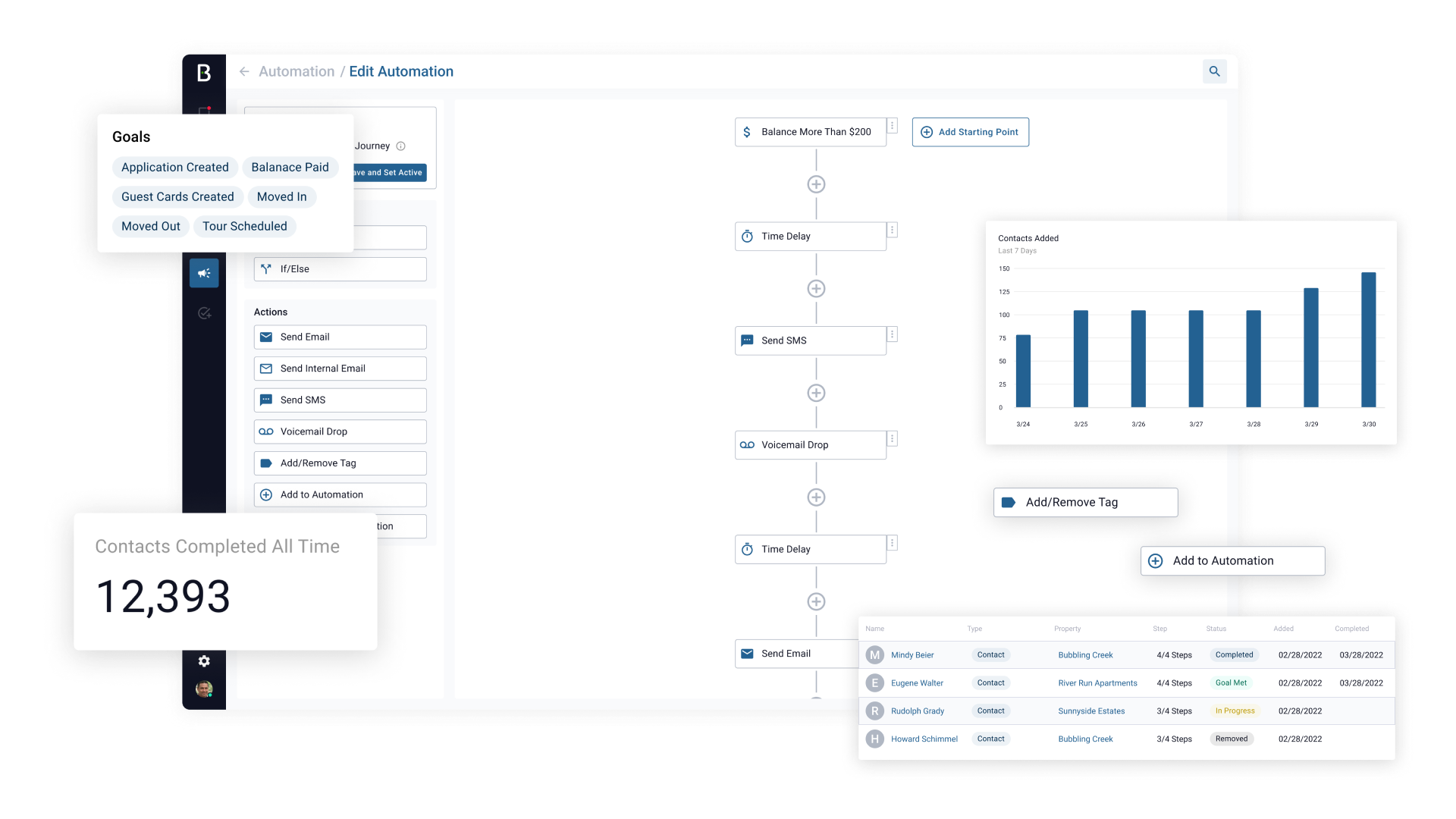 SMART AUTOMATIONS
Benefits of Our Automations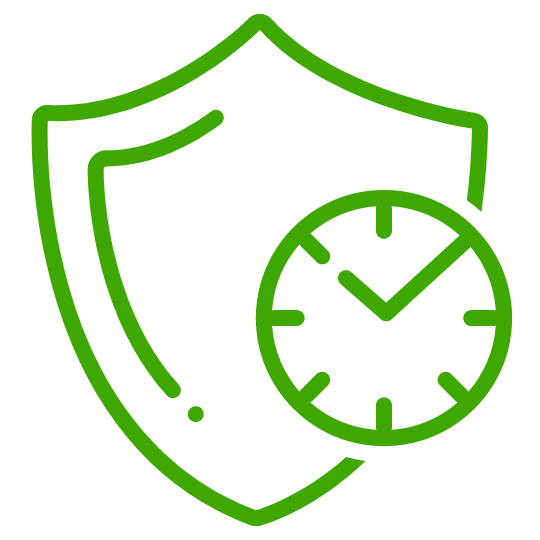 Tasks Done Right Every Time
A workflow or set of procedures is only as good as the training and accountability of the team. 50-80% of these repeated tasks can be automated. Smart Automations work from triggers from tenants, planned actions and your property management reports.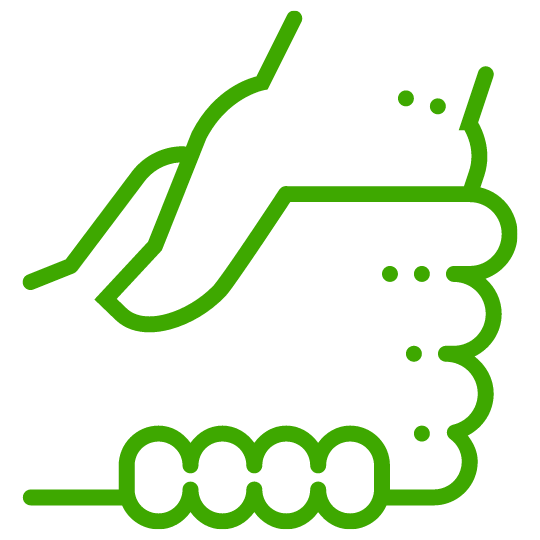 Remove Busywork
Employees are overwhelmed with everything that needs to be done for a well run property. Smart Automations remove the repetitive busywork so that people can focus on the high value tasks where a human touch is needed.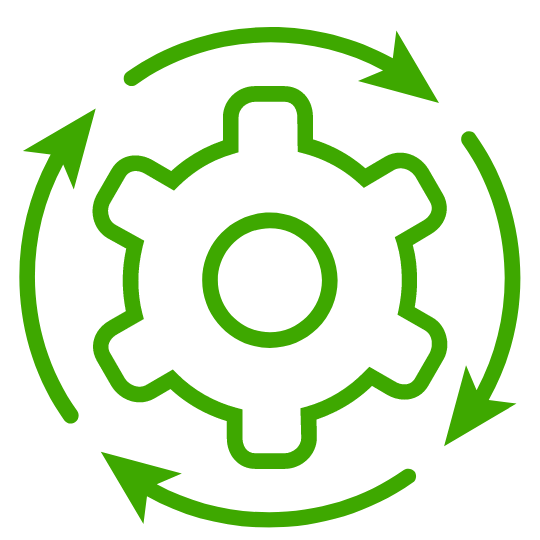 Intelligent Optimizations
Our preset Smart Automations will beat most existing procedures easily. You can also customize the branding/messaging and add/subtract steps based on your unique property. Overtime, Buzz can learn and adjust based on resident behaviors.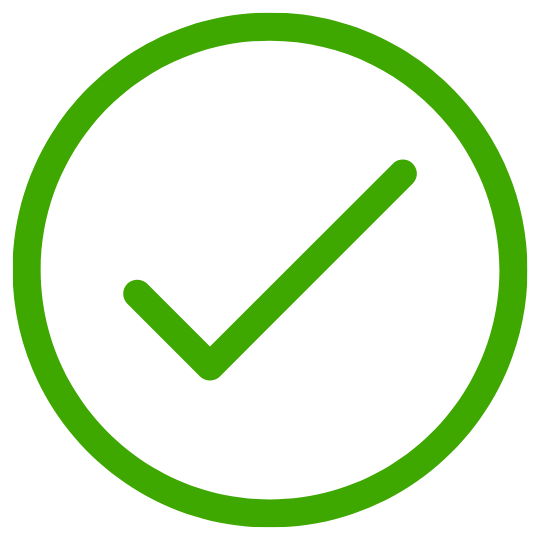 Simple Setup
Setting up Smart Automations for workflows such as Collections and Renewals is easy! It works with your existing property management software. Buzz has experts if you need any help along the way.
Let's talk about how simple tech with Buzz can deliver results for you!
Are Smart Automations easy to set up?
Yes! You can use preset Automations for Collections and Renewals or create your own. Buzz can learn and run from basic reports that are available in your property management system.
Do I need to train my team?
It is always a good idea to keep your team informed about any changes in process or things that affect performance. Buzz will be good news as it eliminates busywork and will improve their metrics and the NOI of the property. Your team can focus on high value tasks and let Buzz do the busywork.
Does Buzz offer a free trial?
Yes! Contact Buzz about testing on one of your properties for free and see the value for yourself.
Can I upgrade later?
Yes! You can always upgrade both in capabilities and in number of properties or units. Start with FREE and see how easy it is to start getting the benefits of Buzz!