CENTRALIZATION
Property management can be done more efficiently with simple modern technology
Labor issues and cost considerations require property management to consider new alternatives to simply having a few on-site employees do everything. Buzz delivers automated capabilities that leapfrog existing methods and remote/call center offerings.
Buzz Smart Assistant removes busy work from on-site employees so they can focus on high value tasks that need to be done at your property.
In some cases, call centers or remote employees can be useful in supporting your on-site team. But, Buzz is designed to leapfrog those concepts by having the Smart Assistant do the actual work rather than just moving the work from one person to another.
The future involves AI and technology to free up people to do the things that only they can do....AND....the future is NOW with Buzz Smart Assistant!
By connecting to your existing property management system, implementation is simple and lets your team operate as normal...but, without the busywork!
Buzz is also DRAMATICALLY cheaper than either your existing approach, or any central team approach.
Buzz can be tried for free and results are expected in the very first month. Buzz will then learn and improve as it interacts with your residents and property management system.
Dramatically reduce the mundane tasks that don't need to be done by expensive and over-worked on-site personnel. Let your talented on-site people focus on the high value stuff where a human touch is still critical!
Contact Buzz to learn more about how to leapfrog alternatives and leverage modern technology specifically designed by property management professionals.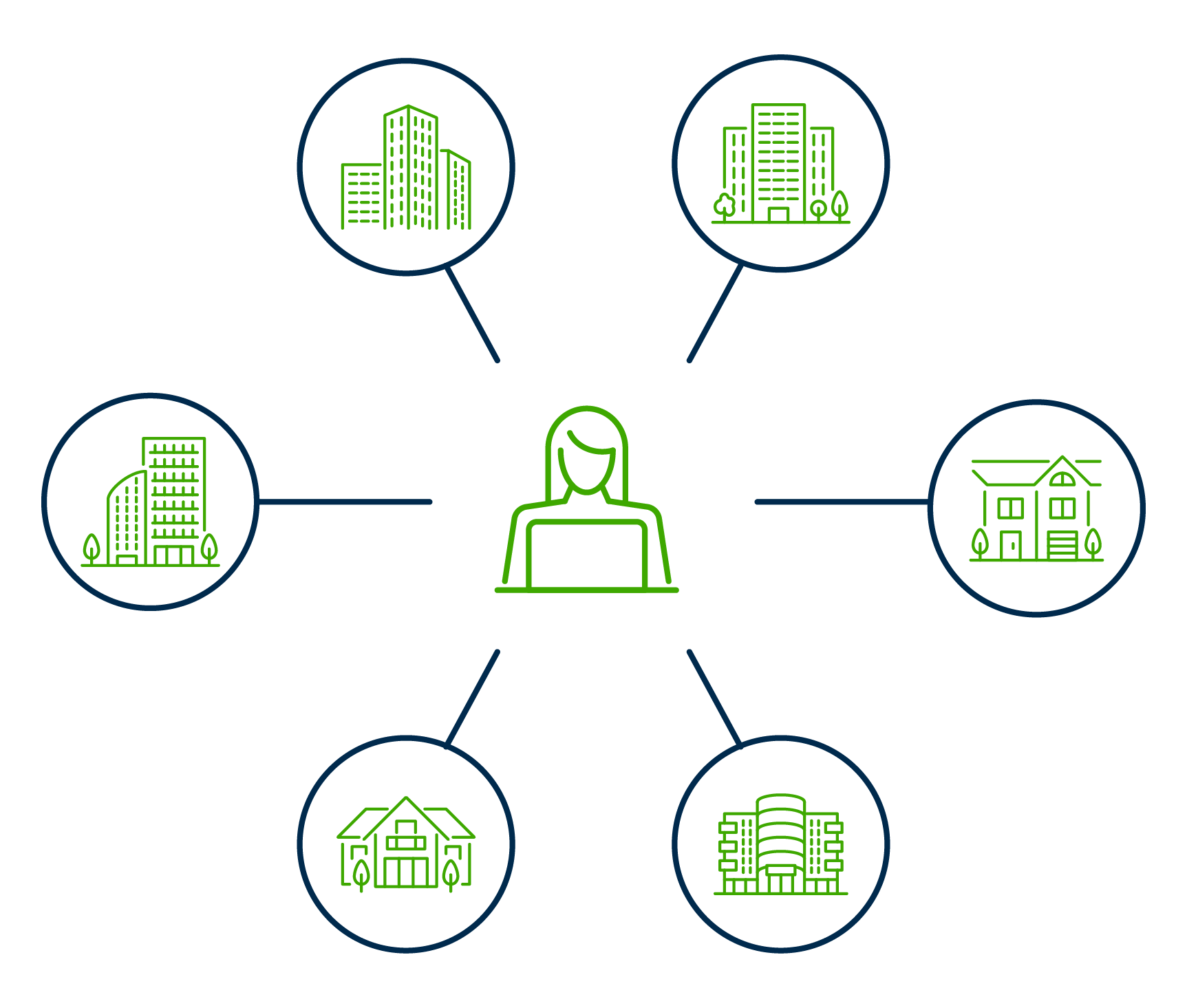 Buzz Smart Assistant is Fully Automated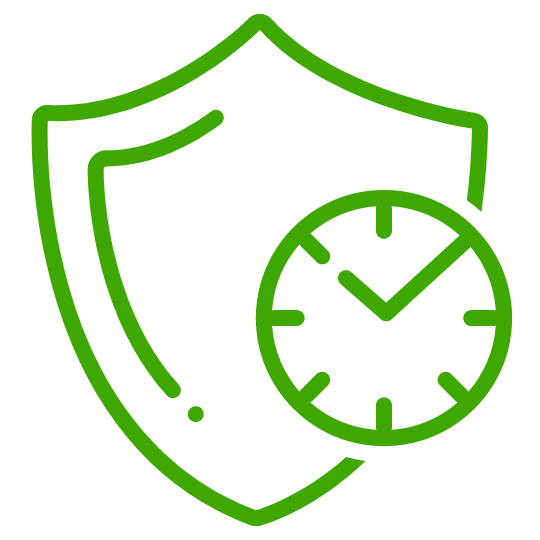 All Communication in One Place
One interface enables in-bound & out-bound calls, texts, emails and voicemail drops all in one place. And the same single interface works for ALL of your properties at the same time! There is no need to click around, or sign into multiple accounts to answer questions across all properties.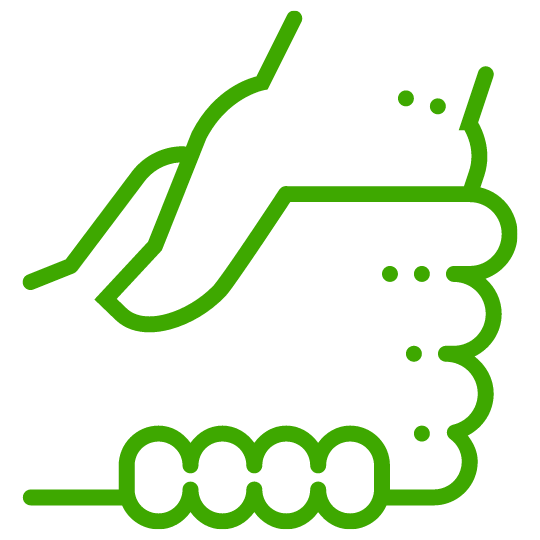 Integrations
Connect Buzz to your property management system and go! The simple Communications Center pulls the data needed into a simple interface to answer most questions across multiple properties.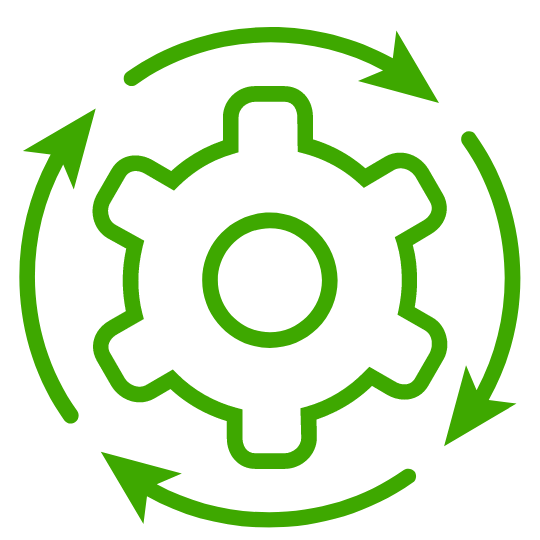 Task Management
Simple, integrated communications are great, but organized follow-up delivers results. Things don't fall through the cracks because it is easy to assign, accept, and review tasks as part of overall communications.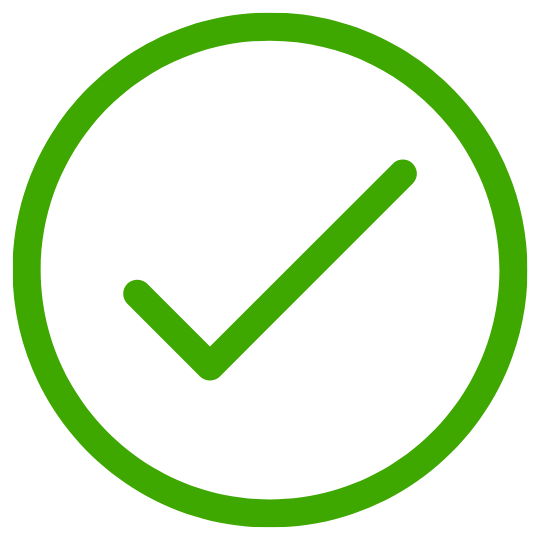 Smart Automations
Reduce the amount of busywork needed to be done by employees by automating the repetitive tasks associated with key property management worksflows such as Collections and Renewals. Smart Automations are key to a successful central or remote work initiative.
BIG PICTURE
Labor issues are challenging property management...and are going to get worse
The property management industry is being hit hard by a labor crisis driving higher costs and struggles to find talented people. These challenges are hitting every business, but property management faces the added difficulties associated with incredibly high turnover rates and the need for talented people capable of doing many functions.
Most other industries recognize the value of some level of specialization and removing busywork from front line workers.
The productivity of on-site employees is destroyed by the constant interruptions associated with basic resident interactions. Innovative property operators are seeing the value of utilizing technology to reduce the dependence on hard-to-find talented employees that are often stressed and not capable of delivering the needed results.
Buzz solves these industry challenges by reducing basic repetitive tasks and delivering better overall results.
Contact Buzz to learn more!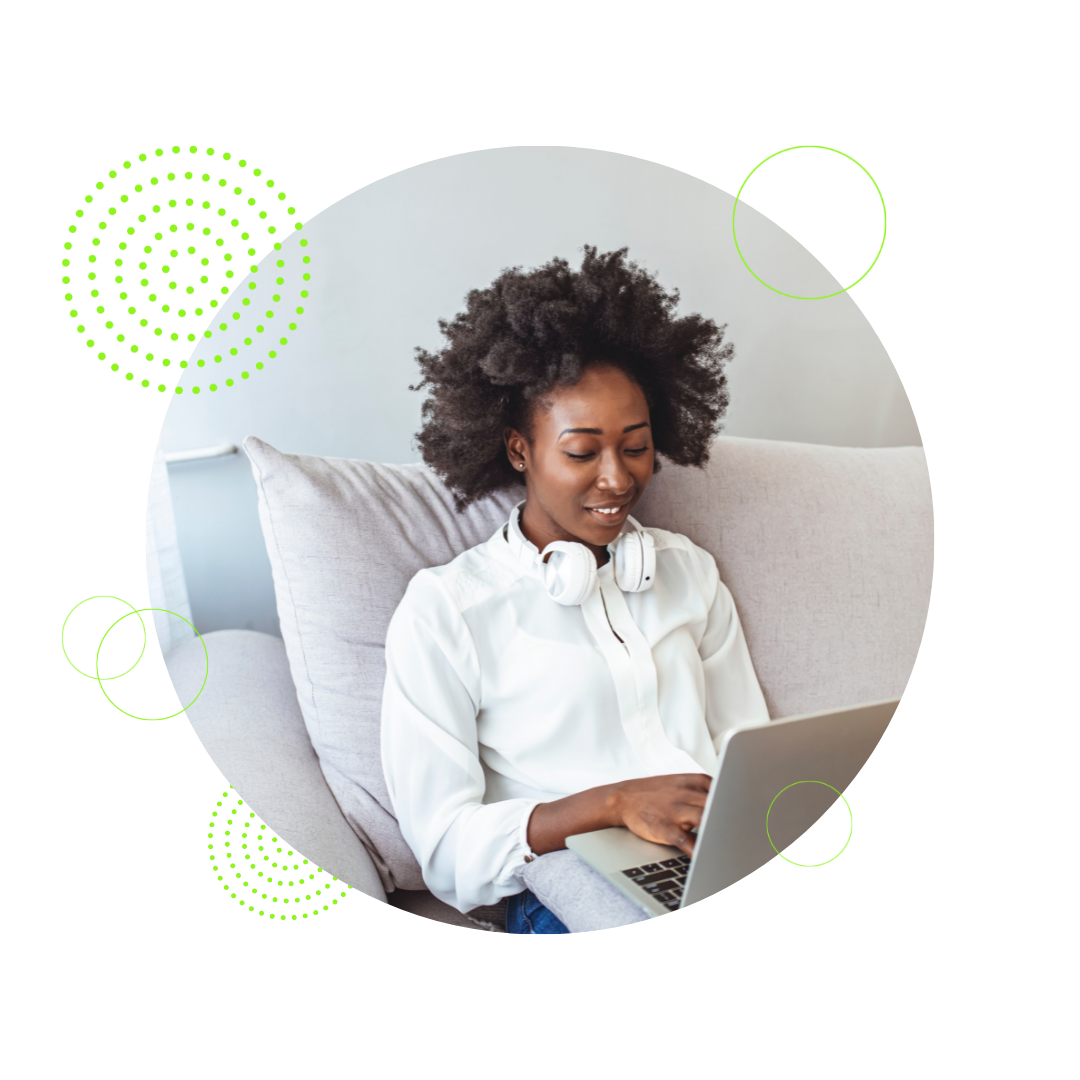 Centralization or remote work?
Enabling people to do work when not on-site can be an important part of modern property management. BUT, eliminating busywork overall is even more important! Simply moving work from one person to another is not a solution. Buzz leapfrogs alternatives by actually automating the busywork and delivering better results. This allows your employees to focus on the tasks that really must be done by people - in person or otherwise.
Does Buzz replace my property management software?
No. Buzz is a simple AI automation system that is designed to easily connect to your existing property management software. It is easy to setup and requires little training. Buzz has experts to help with any questions or training to get you up and running fast.